Hello World!
My name is Mikhail Dunaev.
I'm 37 years old Engineering Manager / Software developer from Moscow, Russia, based in Tallinn, Estonia during the last 4 years.
12+ years in software development. Moscow: RIA Novosti, Rambler&Co. Estonia: Evolution Gaming, Paxful.
5+ years of engineering leadership experience.
Expert in Frontend development. React, Redux, Typescript, Functional approach.
Data visulisation, Animations, Rich Media, CMS and many more.
Experience in building a Frontend Department from the scratch to 30+ developers. Setting up workflows, gitflow. Building an exemplary working environment based on the motivation.
Managing Product Design and R+D departments.
Management skills with Scrum. Certified Agile Professional, Experience in making technical decisions based on business needs.
The organiser of the frontend meetup - Tallinn.js. Speaker at various technical meetups.
Experience as a hiring manager and interviewer for different positions.
Managing distributed software development teams.
Also I'm interested in blockchain.
My hobby project for Ethereum blockchain - eth/place.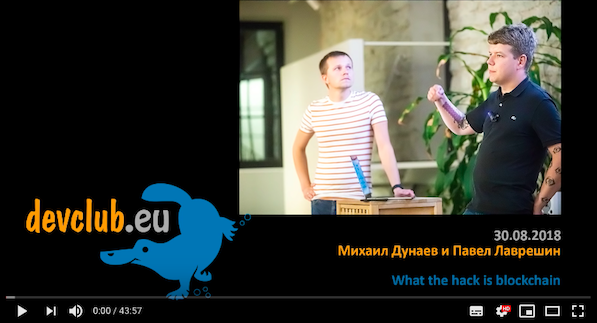 DevClub 2018 / Tallinn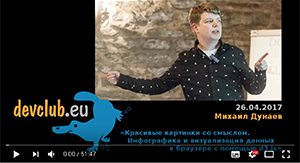 DevClub 2017 / Tallinn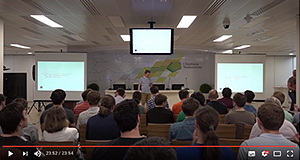 MoscowJS 2016 / Moscow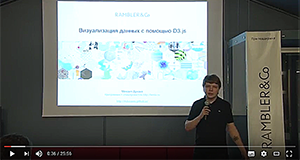 MoscowJS 2015 / Moscow
FrontendConf 2015 / Moscow
Co-founder & CTO
Development of Browser Native Blockchain Network
Prfct OÜ
December 2021 - now
Director of Engineering
Built a Frontend Department from scratch. More than 30 employees.
Paxful OÜ
November 2018 - July 2021
JavaScript Developer
Development of various types of online casino games
Evolution Gaming Estonia
January 2017 – April 2018
Senior Frontend Developer
Development from scratch and organising workflow process of a website with news of science - https://indicator.ru/
Rambler&Co
April 2016 – December 2016
Frontend Developer
Development and support biggest news website in Russia - http://lenta.ru
Rambler&Co
April 2014 – April 2016
Team Lead / Actionscript Developer
Development and management small group of developers (6 person)
RIA Novosti
January 2011 – April 2014
Art Director
Brand Identity Definition
Kraft Group
May 2008 – December 2010